Easy ways to transform any room in your house on a budget
Are you tired of your house looking the same every day? Are you wanting to make some stylish updates but don't know how to or where to start? Well, today we're going to give you some easy tips that will help change up any room in your house without spending a lot of money. So get ready to be inspired!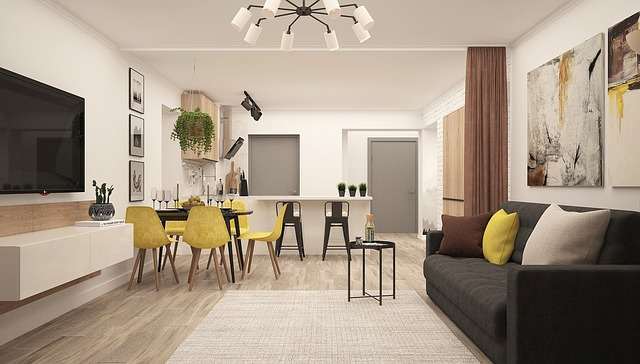 Declutter & Create more living space
It's not hard for me to explain this crucial action. I love the power of transformation. In my eyes, decluttering is the way to return everything to its bare bones. This means that you have to remove the items from the freestanding as well as any fixture and any items that will remain in place for your use. Lights, windows, furniture, decorations, hardware, or floors should be removed. Upcycle and reuse what is available. Sell or donate. Sometimes you're not sure where the room is.
Start with a plan.
Before you start decluttering, it's important to have a plan. Otherwise, you'll likely end up just moving things around without actually making any progress. So, take a look at the room you want to focus on and make a list of the areas you want to declutter. Once you've done that, you can start tackling each area one by one.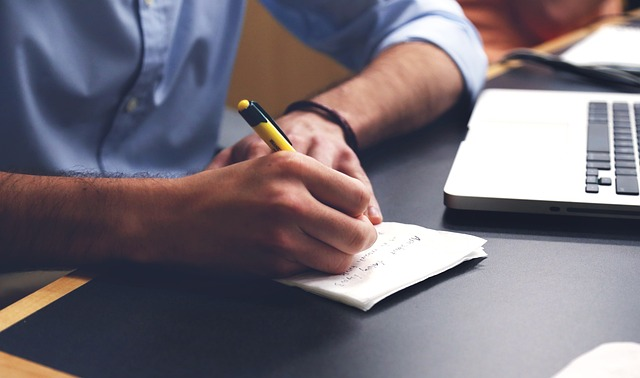 Don't try to do it all at once.
When it comes to decluttering, slow and steady wins the race. Ask for help and reach out to family members. Trying to do too much at once will only leave you feeling overwhelmed, and it's more likely that you'll give up before you've made any significant progress. Instead, focus on one area at a time and work until it's completely decluttered before moving on to the next area. Not only will this make the process more manageable, but it will also help you see your progress as you go, which can be motivating.
Set some ground rules.
To prevent yourself from becoming overwhelmed or bogged down in decision-making, it's helpful to set some ground rules before you start decluttering. For example, decide how long you're going to spend decluttering each day or week, and stick to that schedule as best as you can. You should also decide what you're going to do with the items you're getting rid of—are you going to donate them, sell them, or throw them away? Having these decisions made beforehand will make the decluttering process much smoother. The little touches go a long way and work wonders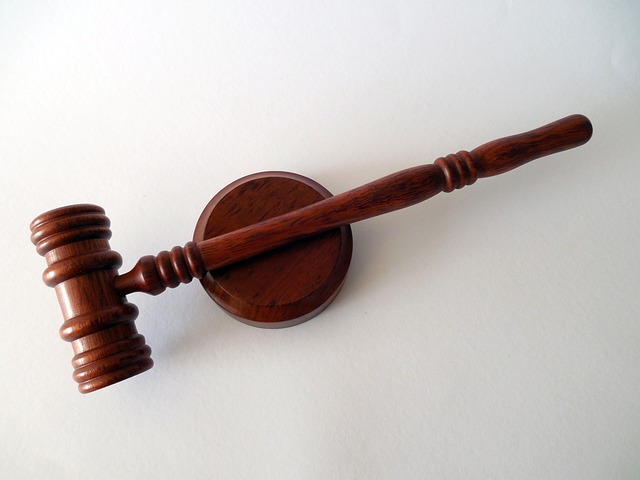 Pick a color scheme and stick to it
Overview
As any interior designer will tell you, one of the keys to creating a cohesive and stylish home is to pick a color scheme and stick to it. This doesn't mean that every room needs to be painted the same color, but rather that each room should have a palette of complementary colors. For example, you might choose shades of blue and green for your living room, with accent colors of yellow or orange. Then, in your bedroom, you could use different shades of blue, with accents of white or cream. By using a consistent color scheme throughout your house, you can create a sense of harmony and flow.
Here are some questions to ask yourself:
- What is the overall feel you want for the space? Warm and inviting? Bright and cheery? Relaxing and calming?
- What is the natural light like in the room? Does it get a lot of sun? Is it mostly shaded?
- What are the existing finishes in the room? Carpeting, countertops, furniture, etc. 
- What is the purpose of the room? What's my comfort zone? Is it primarily for entertaining guests? A place for the family to relax? A space for you to get away from it all?
Once you have a good idea of what you're looking for, you can start narrowing down your choices. If you're still feeling overwhelmed, there are plenty of resources available online, like Pinterest, that can help give you some inspiration. Once you've found a few looks you like, it's time to start thinking about which colors will work best in your space.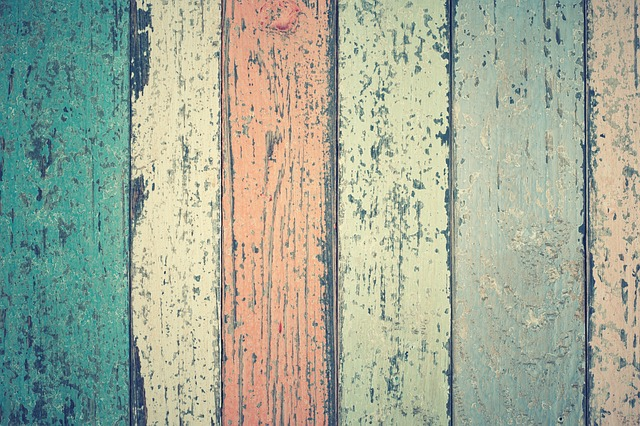 Choosing Paint Colors
Now that you have an idea of the overall feel you want for the space and the existing finishes, it's time to start picking out paint colors. If you're going with a warm and inviting feel, try earth tones like beige or light brown. For something bright and cheery, go with yellow or pale blue. And if you're looking for something relaxing and calming, consider shades of green or lavender. Once you've chosen your main color, pick one or two accent colors to use throughout the space. These can be anything from pillows and throws to rugs and towels. Just make sure everything coordinates back to your main color scheme. This is a game changer.
Making It Your Own
Once you have your colors picked out, it's time to start painting! If this is your first time painting a room yourself, don't be afraid to ask someone at your local hardware store for advice on which type of paint and supplies will work best for your project. And if it isn't really your thing, there are plenty of other ways to add pops of color throughout the space. Hang some colorful artwork on the walls or swap out bland window treatments for something brighter. This will give your room an instant update and add dimension to the place. No matter whether its the kitchen counter or the medicine cabinet - whatever route you decide to go, just remember to have fun with it and make it your own!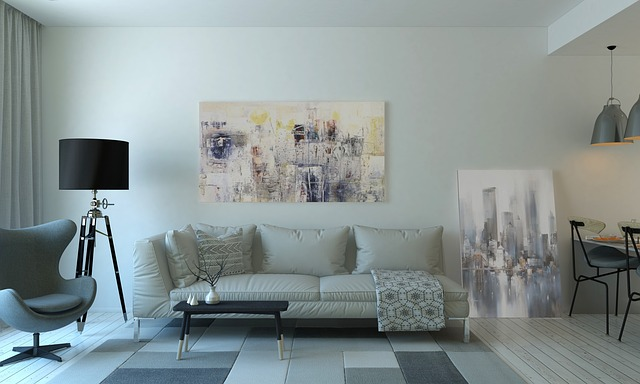 Rearrange your furniture
A change is as good as a rest, they say. If you're starting to feel like your home is a bit tired and uninspiring, it might be time to think about rearranging. It can be a bit of a hassle, but the end result is definitely worth it. Not only will your rooms look fresh and new, but you might also find that you have more space than you realized. And who knows, you might even discover a whole new way of using it that you never thought of before..
Start with the Big Pieces 
If you're working with a larger space, begin by rearranging your big pieces of new furniture. This includes items like sofas, armchairs, and coffee tables. Once you've placed these items in their new positions, you can start to fill in the gaps with smaller pieces like side tables, lamps, and rugs. In a smaller space, it's often best to keep the big pieces where they are and focus on rearranging the smaller pieces instead. This will give the illusion of more space and help you make the most of what you have.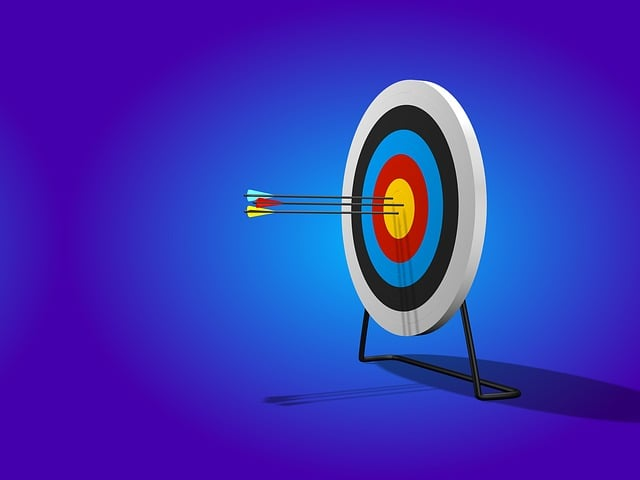 Create a Focal Point 
Every room needs a focal point - an area that immediately draws the eye when you walk in. In many cases, this will be the largest piece of furniture in the room (like a sofa or bed), but it could also be something like a fireplace or a piece of art. Once you've identified your room's focal point, arrange the rest of the furniture around it. This will make a natural flow that feels both inviting and purposeful. This ensure you execute good ideas.
Edit Your Accessories 
Accessories are what really bring a room together and make it feel complete. But too many accessories can quickly make a space feel cluttered and busy. When rearranging, take some time to edit your accessories as well.
Get rid of anything that's no longer serving a purpose, and consider moving some of your favorite things into different rooms altogether. A little bit of editing can go a long way! The space will be transformed with the addition of an accent wall and outdoor lighting. A dining table in this room is essential if you're on a budget!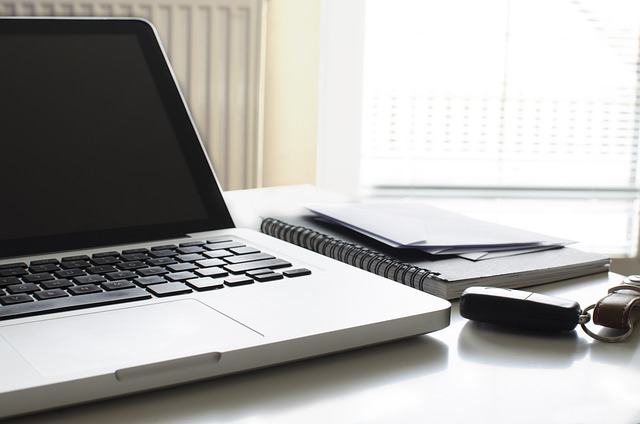 Only the items
New stuff are always a good idea. A fresh coat of paint and an art portrait on the gallery wall will give your home that much-needed update! Furniture, too? Why not bring in some new pieces for all those empty spaces around kitchen counters- what better way than with something colorful like this?! You can never go wrong by giving space its own personality through decorating - just make sure you keep it clean (and classic) so guests feel comfortable anytime they come over or if family members visit without their significant-other present.
Add some greenery
Adding some greenery to your home is a great way to liven up your space. Not only do plants add visual interest, but they can also help to purify the air and improve your indoor air quality. If you're looking for a low-maintenance plant, opt for succulents or cacti. These hardy plants require very little water and can thrive in bright or low-light conditions. For something a bit more colorful, try adding a vase of fresh flowers to your kitchen table or placing a potted plant on your desk.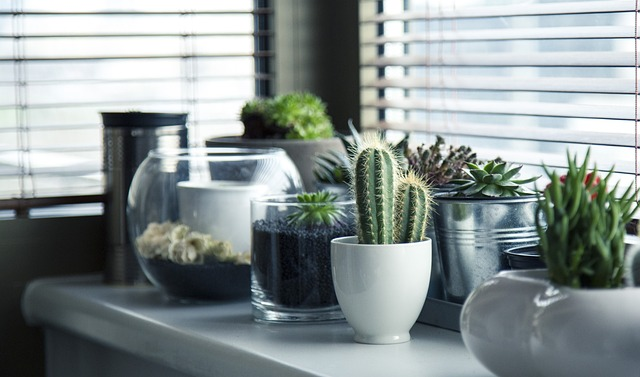 Get creative with planters.
You don't have to use a lot of money on fancy pots and planters. Get creative and use things you already have around the house, like mason jars, coffee cans, or even old shoes! Just make sure whatever you use has drainage holes so your plant doesn't end up drowning.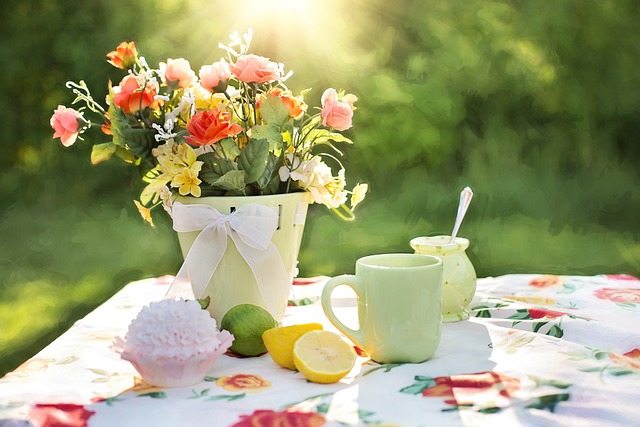 Shop at your local nursery or garden center.
Buying plants online can be expensive, so try shopping at your local nursery or garden center instead. You'll often find better deals and a wider selection than what's available online. Plus, the staff can usually offer helpful advice on which plants will work best in your space and how to take care of them.
Buy seasonal plants.
Seasonal plants are typically cheaper than those that are available year-round. So, if you're looking for a bargain, keep an eye out for seasonal plant sales at your local nursery or garden center. Fall is a great time to buy mums, for example, while spring is perfect for tulips and daffodils.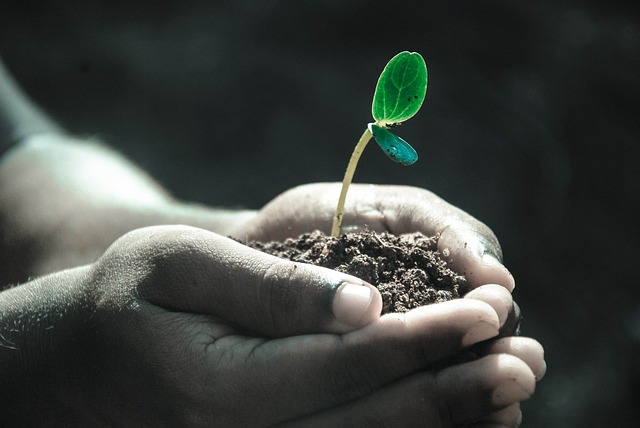 Join a community garden.
If you're really on a tight budget, consider joining a community garden. This is a great way to get access to fresh produce and flowers at a fraction of the cost of buying them from the store. Plus, it's a great way to meet new people and learn about gardening! 
Change up your window treatments
Many homeowners forget that they can change up their treatments to create a whole new look in their homes. There are a wide variety of options available, from simple shades to elaborate draperies. And with a little creativity, it's easy to find treatments that will complement your existing décor. For instance, if you have a modern-themed home, then consider using sleek and simple window coverings. But if you prefer a more traditional look, then opt for richly-hued drapes or blinds. No matter what your style, there are treatments that will suit your taste. So don't be afraid to experiment and try something new. You may be surprised at how much of a difference it can make in your home's overall look and feel.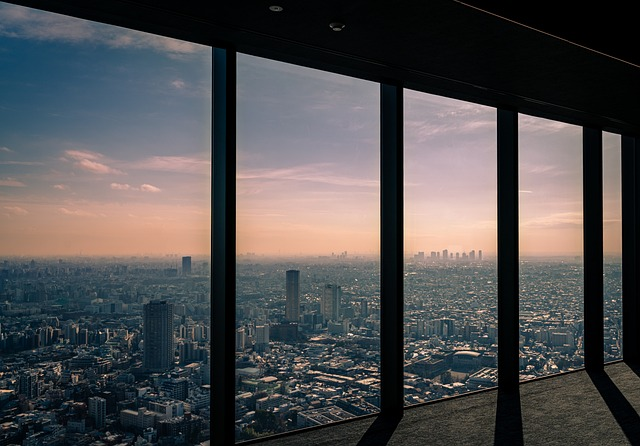 Roman Shades 
Roman shades are a classic window treatment option that can add both style and function to any space. They're available in a variety of materials, colors, and patterns, so you can easily find a style that matches the rest of your décor. Roman shades are also great for controlling light and privacy, making them a perfect choice for bedrooms and bathrooms. Plus, they're relatively inexpensive and easy to install, so you can get the look you want without breaking the bank.
Curtains 
Curtains are another popular window treatment option that can be used to change up the look of any room. Like Roman shades, they come in a variety of materials, colors, and patterns, so you can easily find a look that matches your décor. Curtains can also be used to control light and privacy, making them ideal for bedrooms and bathrooms. However, they tend to be more expensive than Roman shades and require more time and effort to install. But if you're willing to invest the time and money, curtains can really make a huge difference in your space feeling more polished put together.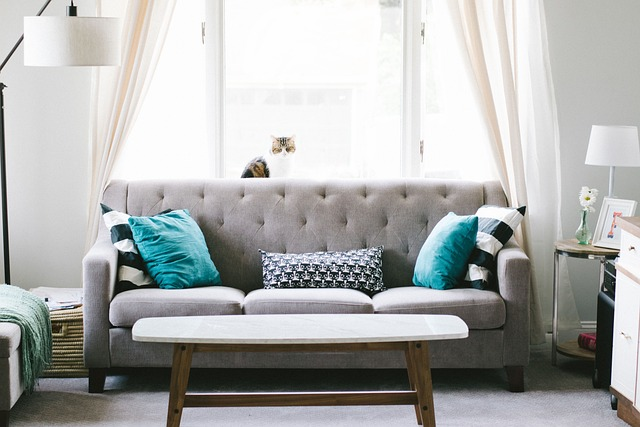 Blinds 
Blinds are a great alternative to curtains if you're looking for something that's easier to install and maintain. They come in a variety of materials including wood, plastic, metal, and fabric, so you can find a look that matches your décor. Blinds are also available in different sizes, so you can get them custom-fit for your windows. And like curtains and Roman shades, blinds can be used to control light and privacy in any room. 
Update your light fixtures
Updating your light fixtures is a great way to add style and sophistication to your home. Whether you're looking for a dramatic chandelier for your entryway or a sleek pendant for your kitchen, there are plenty of options to choose from. And with the latest LED technology, you can also enjoy energy-efficient lighting that will help save on your electric bill.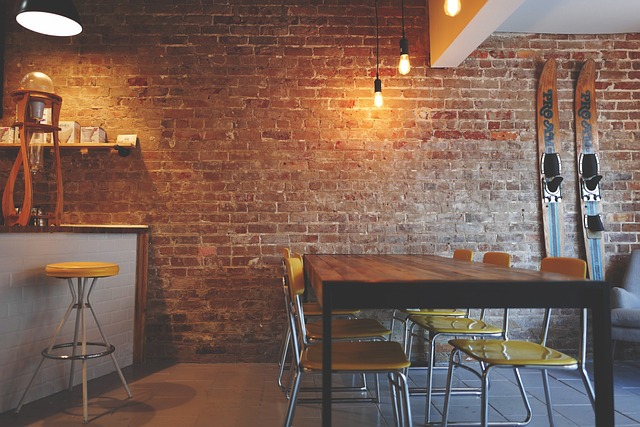 Go for Statement Lighting.
If you're looking to make a big impact, go for statement lighting. This could mean anything from a large chandelier to a unique pendant light. The great thing about statement lighting is that it can be paired with any look, from traditional to contemporary. And, if you're on a budget, you can find some great statement lighting at your local thrift store or flea market. Just be sure to have an electrician check it out before you install it!
Install Wall Sconces.
Wall sconces are a great way to add both light and style to any room in your house. They're especially perfect for bedrooms and living rooms, where you might want softer lighting for relaxing or entertaining. And, unlike some other light fixtures, wall sconces are relatively easy to install yourself (just be sure to read the instructions carefully!).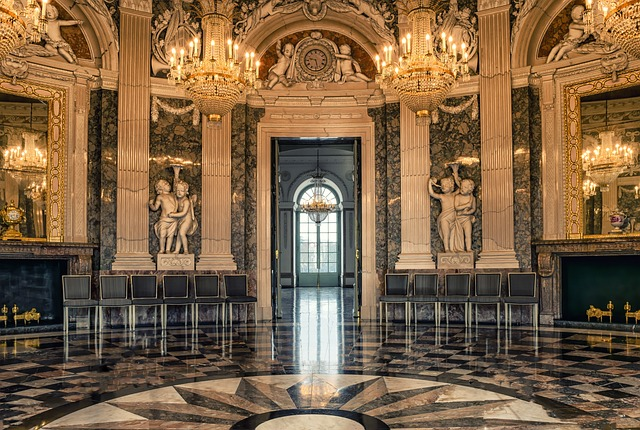 Update Your Ceiling Fan.
A ceiling fan is one of those things that you don't really think about…until it goes out on you! If your ceiling fan is starting to look a little dated, consider replacing it with a new one. You'd be surprised at how much of a difference this can make in the overall look of your room. Plus, newer ceiling fans are often more energy-efficient than older models, so you'll save money on your energy bill in the long run.
Get Creative with Lamps.
Lamps are one of the most versatile light fixtures out there. You can use them as task lighting in a home office or as accent lighting in a living room or bedroom. And, because they come in such a wide variety of styles, sizes, and shapes, they're easy to mix and match to create your own unique look. Plus, lamps are relatively inexpensive, so they're perfect if you're working with a tight budget.
Add Twinkle Lights.
Looking for a quick and easy way to add some magic to any room? Try stringing up some twinkle lights! This is an especially good idea for kids' bedrooms or playrooms, but really…who doesn't love twinkle lights? Just be sure not to overload any outlets and always follow the manufacturer's instructions when using electrical products like this.
Build custom shelves
It is difficult to find storage space in a large room so uses the maximum available space using custom shelving solutions. From clever designs on a secluded alcove to tricky corners – taking advantage of secluded spaces, and corners are ideal tools to make efficient use of any nook or corner to store valuables in secluded spaces.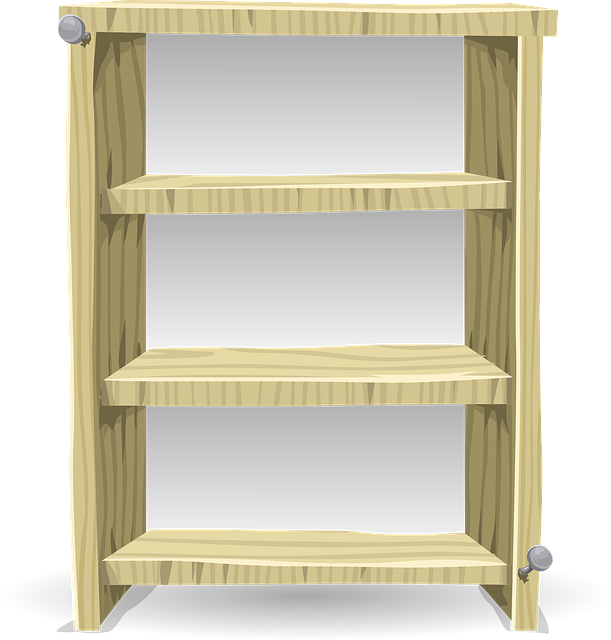 Pick the Right Materials
One of the best things about custom shelves is that you can use just about any material you want—as long as it's sturdy enough to hold whatever you plan to put on it. For instance, if you're looking for an inexpensive option, consider using a particle board or MDF (medium-density fiberboard). These materials are relatively inexpensive and easy to work with. Plus, there are a variety of ways you can finish them to create the look you want.
If you're willing to spend a little more, hardwoods like maple or birch are always a good option. Not only are they durable, but they also lend a touch of elegance to any space. Just keep in mind that hardwoods can be more difficult to work with, so if you're not confident in your DIY skills, it might be best to leave this one to the professionals.
Get Creative with Your Design
Once you've decided on the materials you want to use, it's time to get creative with your design. If you're working with a small space, consider adding floating shelves—they'll give the illusion of more space and make the room feel bigger overall. If you have an oddly shaped wall that's difficult to fill, try using corner shelves. And if you really want to go all out, consider building custom shelving units from floor to ceiling. The sky's the limit!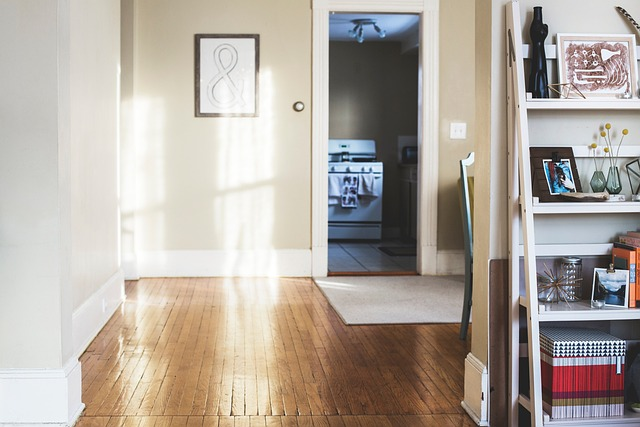 Finish it Off
Once they are built, it's time to finish them off. If you're using particle board or MDF, consider painting or staining them for a more polished look. You could also use wallpaper or decals to add some extra personality. And if you're working with hardwoods, a clear coat of polyurethane will help protect them from scratches and everyday wear and tear.
Add a coffee table - My Favorite
One of the great things about coffee tables is that they come in a variety of styles. This means that you can find one that fits your existing décor or that helps you achieve the look you want for your home. For example, if you have a rustic-style home, then you might want to look for one made of reclaimed wood or iron. Or, if you want to add a touch of glamour to your space, then you might opt for one with a glass top and metal legs. No matter what your preference is, there's sure to be a coffee table that's perfect for your home.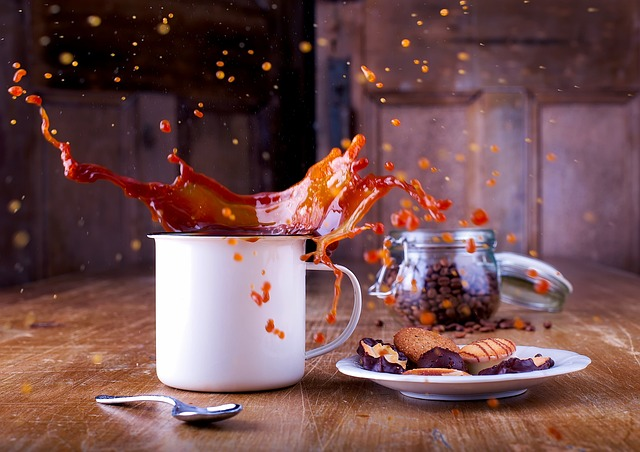 They Can be Used in Any Room
Another great thing about coffee tables is that they can be used in any room in your house. So, if you're looking for a way to transform your living room or bedroom on a budget, then adding one is the perfect solution. In the living room, they can be used as an anchor for your seating area, providing you with a place to set down drinks and snacks when entertaining guests. In the bedroom, coffee tables can be used as bedside tables or as dressing tables. And if you have an empty corner in any room of your house, then filling it with a small coffee table is an easy and affordable way to make it feel cozier and more inviting.
They are Affordable
One of the best things about coffee tables is that they are very affordable. Whether you're looking for an inexpensive option or something more luxurious, you can find a coffee table to fit your budget. For example, if you're working with a tight budget, then you might want to look for an inexpensive option like this one from IKEA. Or, if you have some money to spend and want something nicer, then this marble-topped coffee table from West Elm would be a good option. No matter what your budget is, there's sure to be one that's perfect for you.
Conclusion
While these tips may seem like small changes, they can make a big impact on the look and feel of your home and give it a new life. And don't forget our bonus tip - adding a keypad fingerprint door lock to your front door, which you can find at https://safetynsecurities.com/products/electronic-door-lock-75286
Thanks for reading, and we hope you enjoy putting these tips into practice!